Dental Implants for the Entire Mouth
What are they and how much do they cost?
Dental implants offer solutions for tooth replacement. To replace a single tooth, you could choose for a single dental implant. Full mouth dental implants, on the other hand, are designed to replace all or the majority of your teeth. When teeth need to be replaced so that you may speak, eat, and smile with confidence, these implants provide an alternative to dentures.
What Are the Options for Full Mouth Dental Implants?
For the replacement of some or all lost teeth, various implant types are available, such as All on 4 implants and same-day complete mouth dental implants.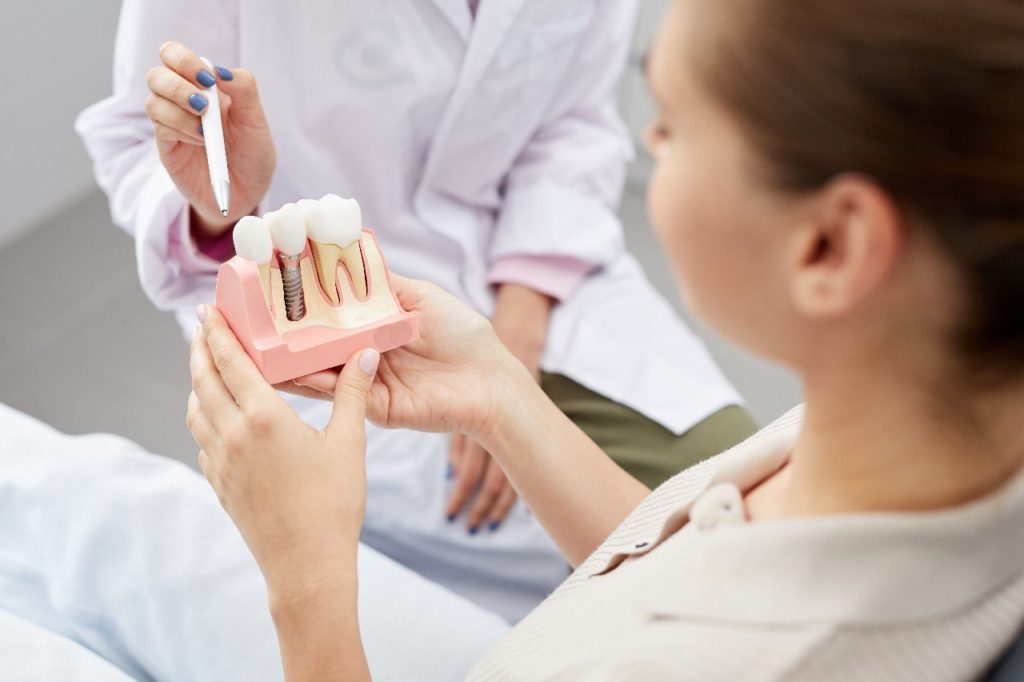 With all-on-four implants, you can replace missing teeth easily without having to install a separate implant for each one. Instead, all of your mouth's teeth are replaced with four implants. One day is all it takes to acquire a brand-new,beautiful smile!
Full Mouth Implants Same Day
With same-day dental implants, there is no need to wait weeks or months to receive replacement teeth. With conventional implants, the healing process for your jawbone takes many months, during which time the implants fuse to it.
What is the fee of complete mouth dental implants?
The cost of a full mouth of dental implants varies depending on the type you choose as well as other elements. If you're looking for the typical price of same-day implants or the cost of all-on-four implants get in touch with our Dental specialist today.